INTELLIGENT

INTUITIVE

EASY TO USE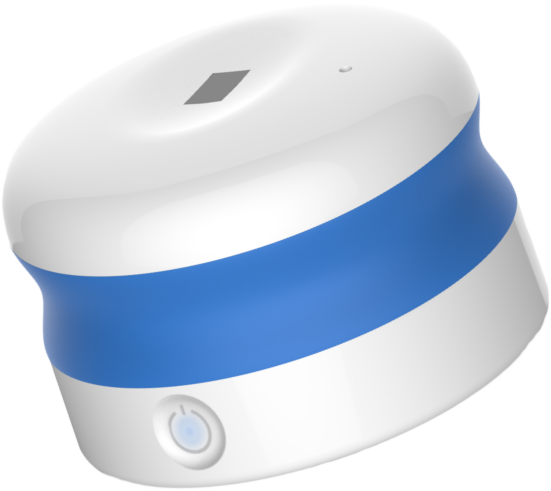 "At Onescope, we aim at democratizing access to high-quality care to everyone"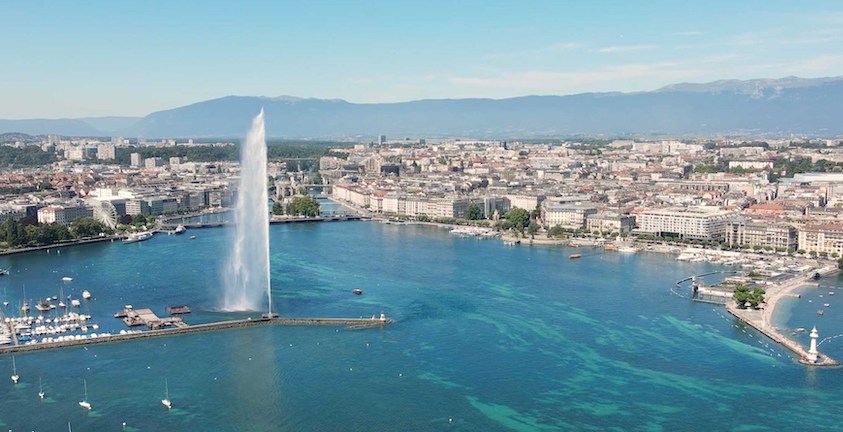 Onescope is a Swiss-based company that decentralizes the diagnosis and risk stratification of respiratory diseases with a revolutionary pocket-sized medical device powered by artificial intelligence.

The project has been initiated at the Geneva University Hospitals  (HUG) by Prof. Alain Gervaix in 2018, with the goal to transform respiratory care. In collaboration with the Swiss Institute of Technology in Lausanne (EPFL) and the Engineer School of Geneva (HEPIA), a team of scientists, doctors, and entrepreneurs, came together to develop the first 3-in-1 medical device – combining a digital stethoscope, a pulse oximeter, and a thermometer – powered by AI, called Pneumoscope.
Patents
(Hardware & Software)
Respiratory cycles
recorded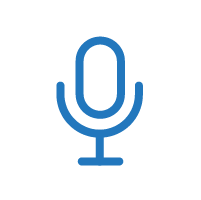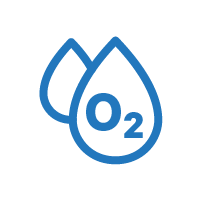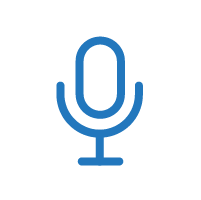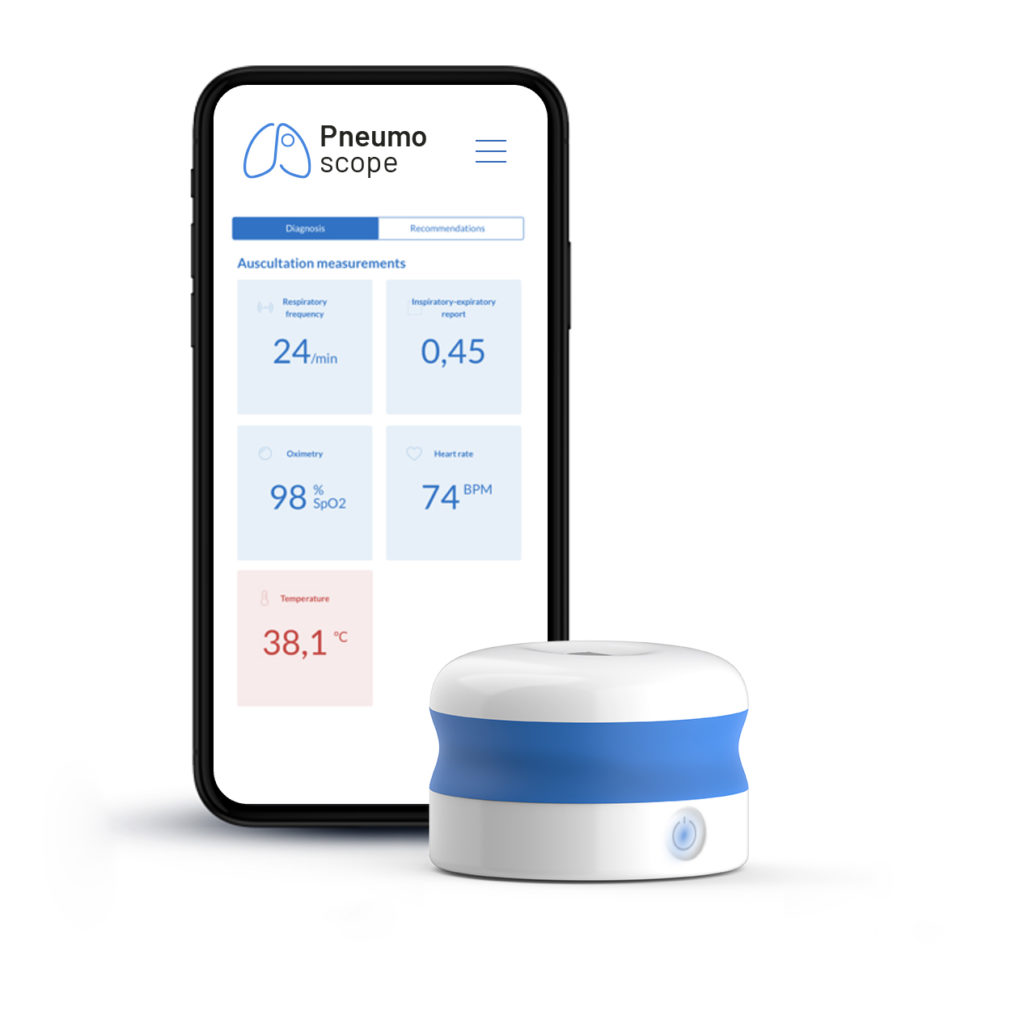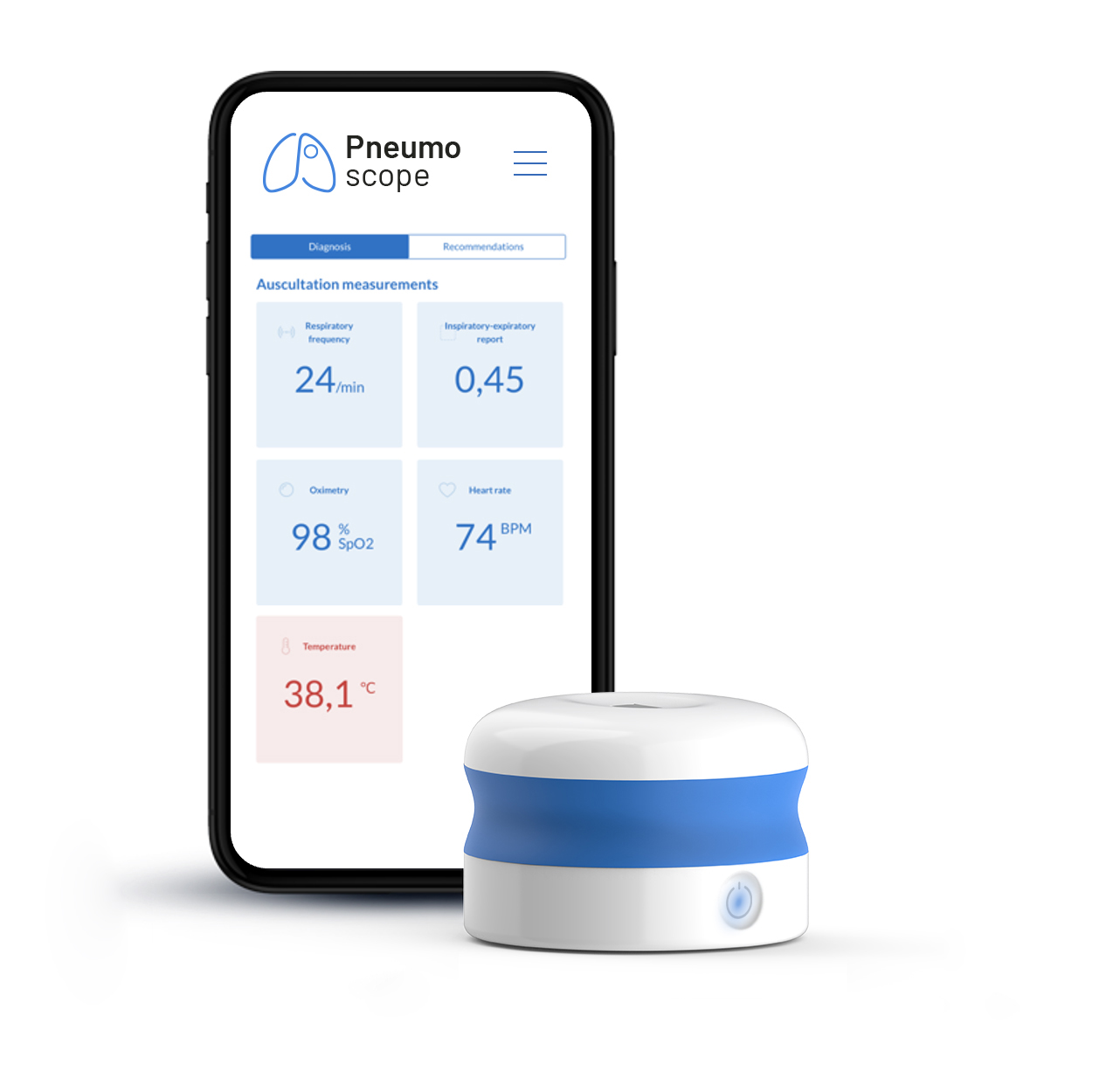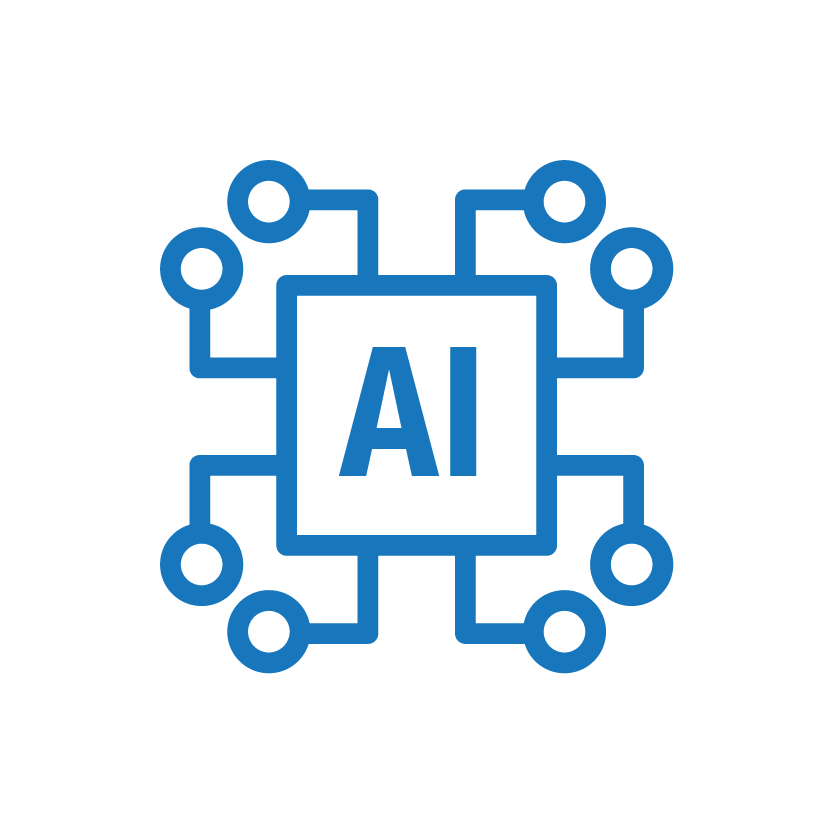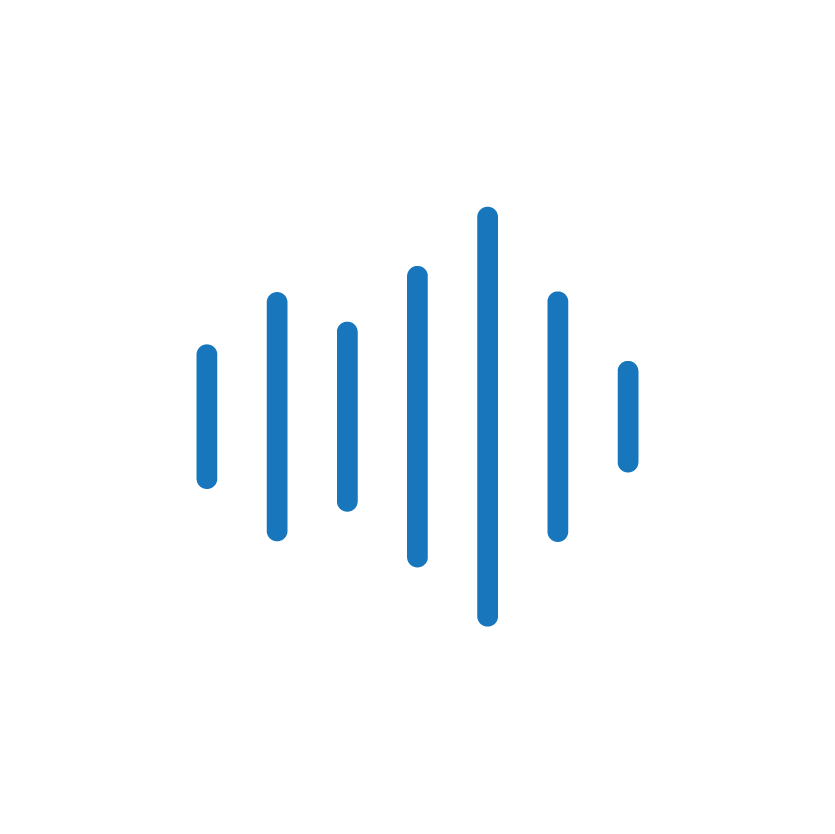 Livestream audio & telemedecine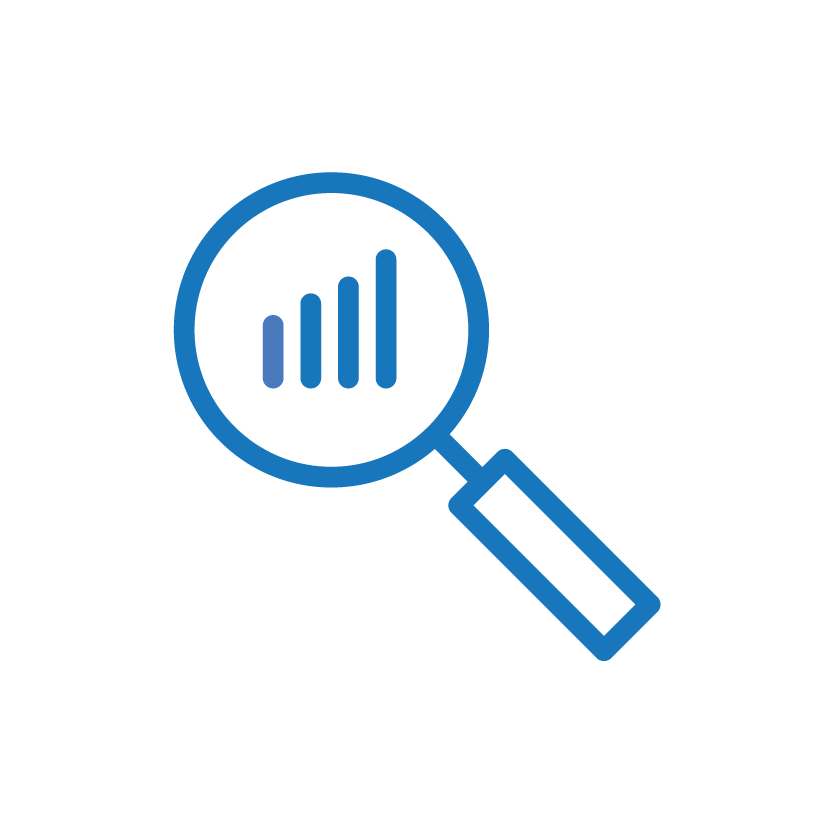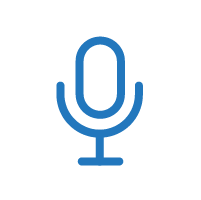 Digital stethoscope
Lungs sound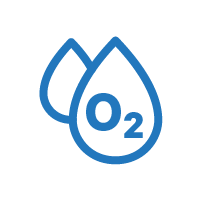 Pulse oximeter
Oxygen in blood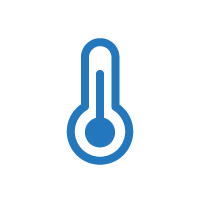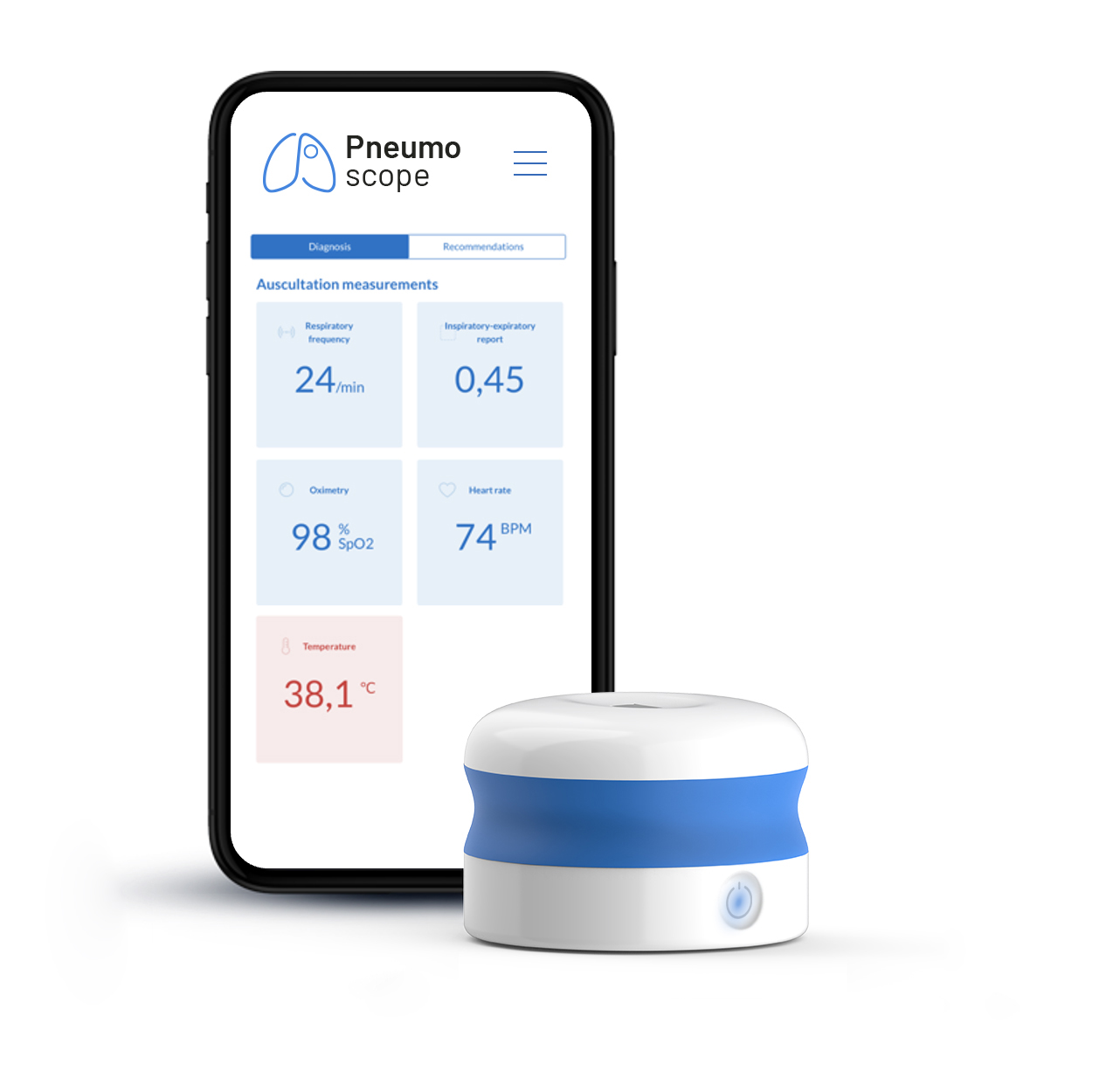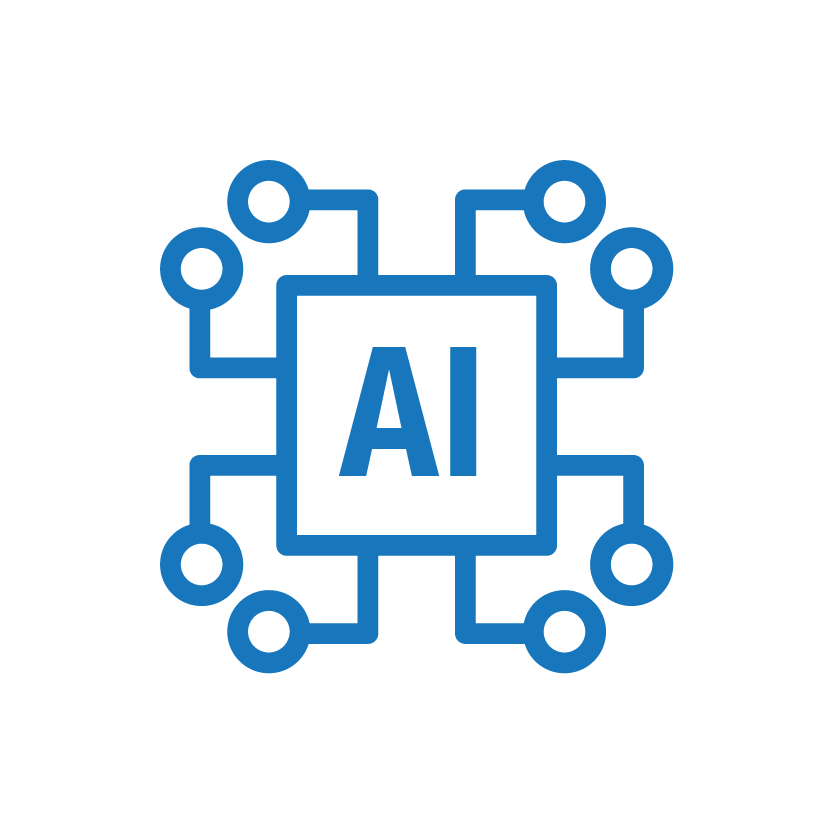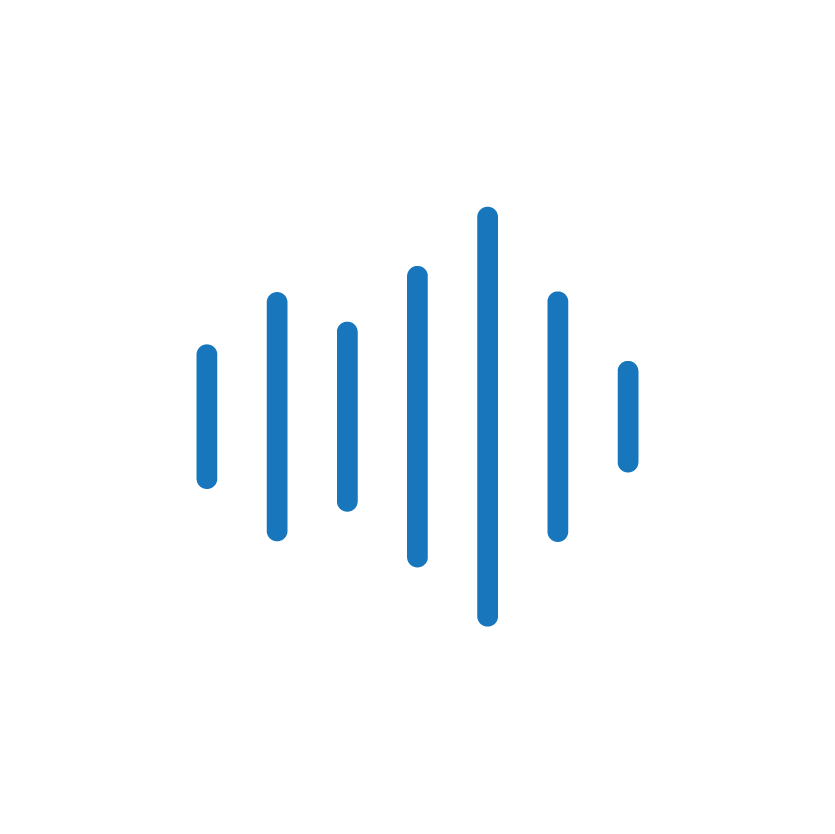 Livestream audio & telemedecine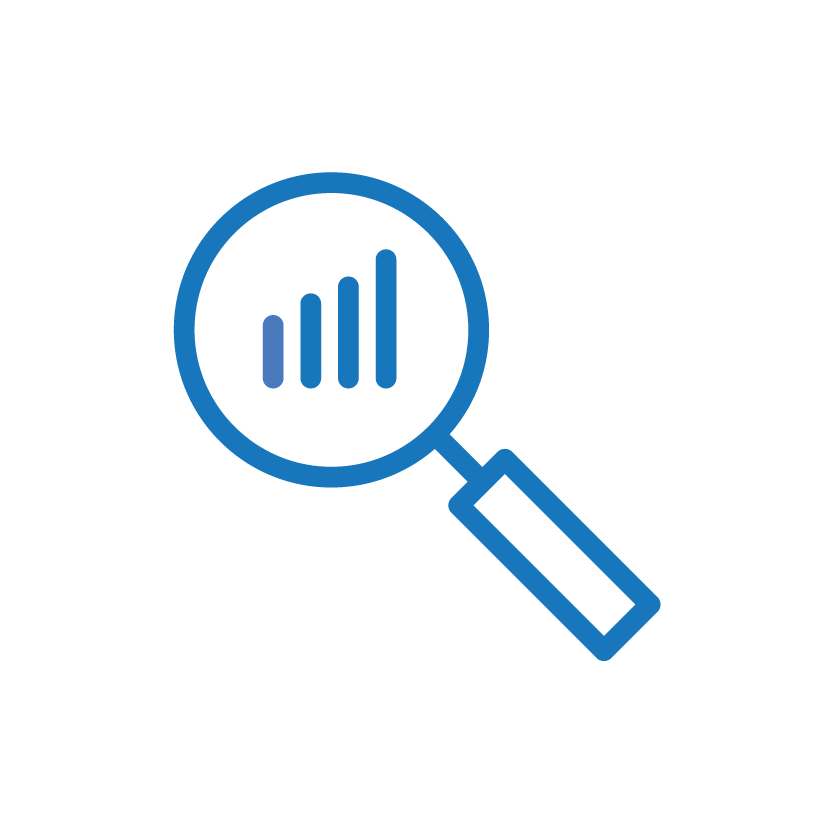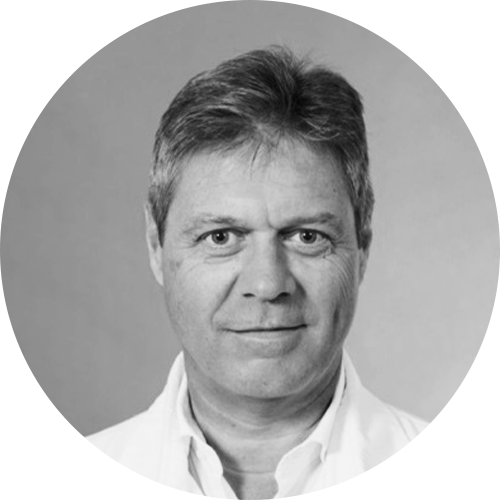 Prof. Alain Gervaix, M.D.