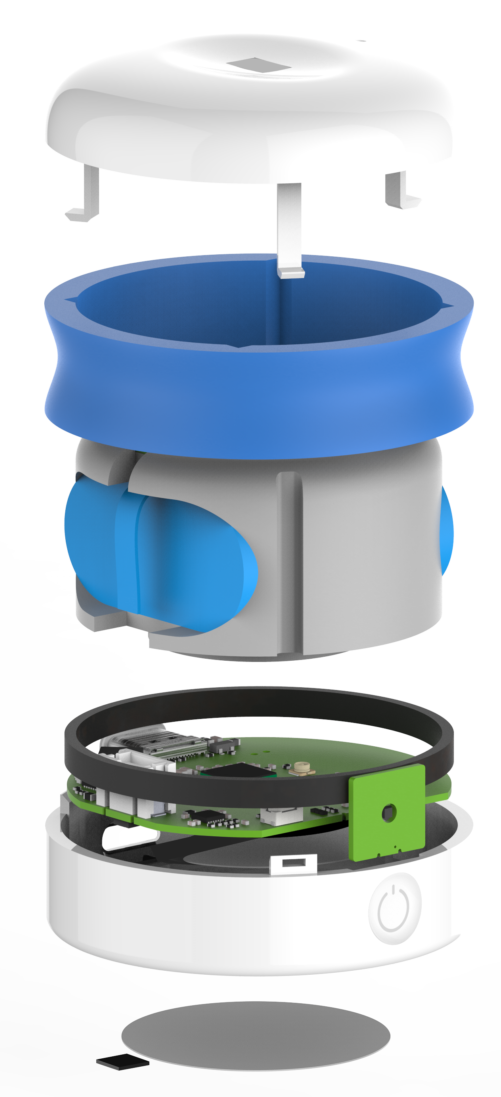 A revolutionary pocket-sized medical device, powered by AI, decentralizing the diagnosis, monitoring, and management of respiratory diseases.
"COPD affects 251 million people, killing over 3.3 million persons each year"

"Asthma is the most common chronic disease in childhood, affecting >10% of children"

"Pneumonia is the 1st cause of mortality in children (<5yo), with 1 death every 30 seconds"
"COPD affects 251 million people, killing over 3.3 million persons each year"
UNIQUE AND INNOVATIVE SOLUTION
In collaboration with renowned partners, Onescope has created the first 3-in-1 medical device – Pneumoscope – a patented technology combining a digital stethoscope, a pulse oximeter, and a thermometer powered by artificial intelligence (AI).
Lung sounds, oxygen blood saturation, heart rate, and temperature are simultaneously transmitted to an intuitive mobile app for real-time analysis and recognition of respiratory acoustic signatures by Al algorithms. The app not only informs the user on the likely diagnosis, but also gives the severity of the disease and suggests the best care pathway.
Our unique AI-based approach empowers healthcare professionals and patients themselves to perform rapid pulmonary screening to properly manage respiratory conditions. Onescope offers a decentralized solution that lowers healthcare costs and improves patient outcomes.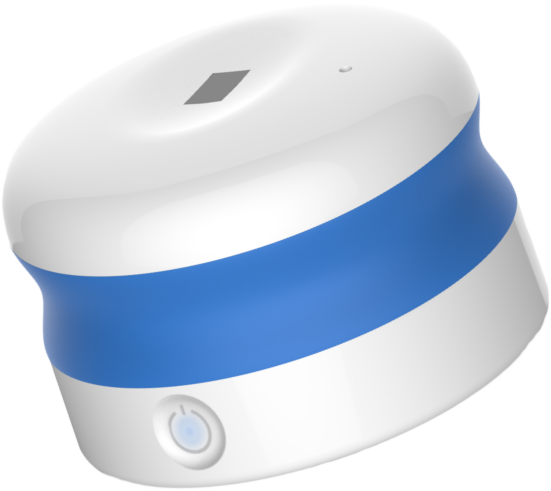 A disruptive 3-in-1 medical device
Our patented technology integrates 3 sensors allowing simultaneous measurement of sound, oximetry and patient temperature. The combination of these biosignals is unique and will significantly improve the performance of our Al-algorithms.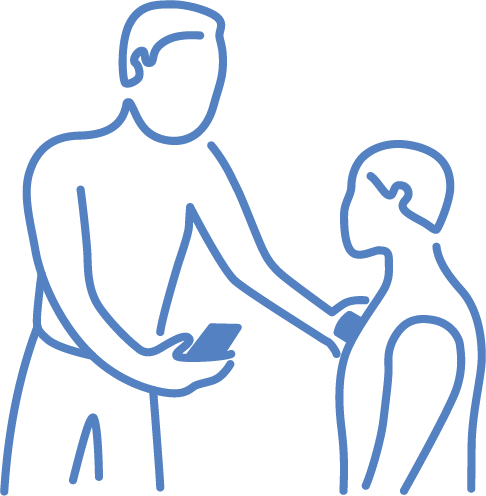 Recording lungs sounds, oxygen blood saturation, hearth rate, and body temperature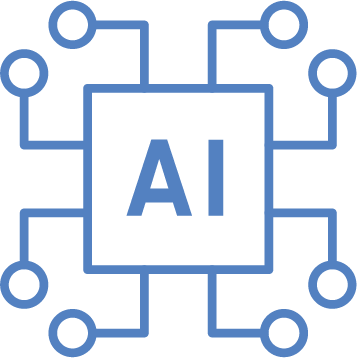 Real-time analysis with Artificial Intelligence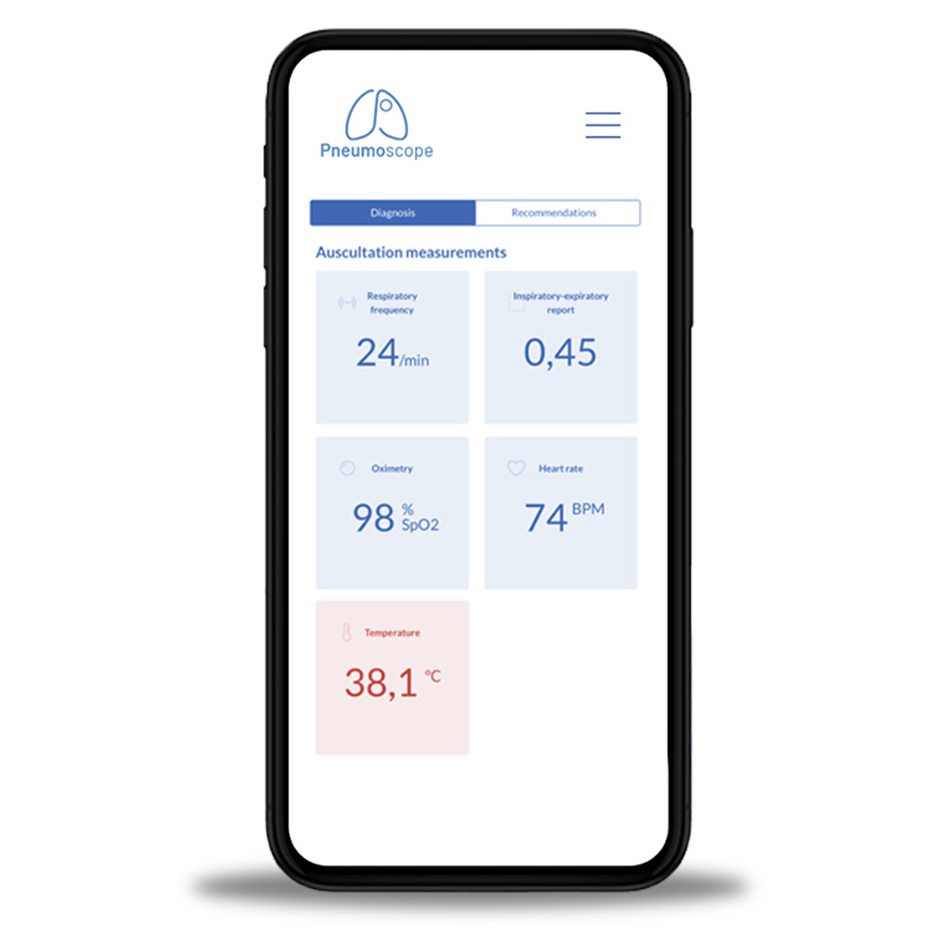 Diagnostic aid
Risk stratification
Outcome prediction
Disease management
Respiratory cycles
recorded
A revolutionary AI model for the diagnosis of respiratory diseases
AI and Machine Learning (ML) are techniques for designing and training algorithms from a database. The main objectives of this technology in the field of health care to improve decision-making, enhance the quality and safety of health care and advance clinical research.
In order to demonstrate the feasibility of predicting lung disease using AI algorithms, a number of clinical studies have been conducted to build a database of chest sounds and develop AI algorithms. The results of these studies have demonstrated the excellent diagnostic performance of our DeepBreath AI model in identifying adukts and children who are breathing normally and those with lung disease. These results are published in the prestigious journal Nature Digital Medicine.
Publications:
Heitmann et al., Nature Digital Medicine, 2023
Siebert et al., BMC Pulmonary Medicine, 2023
Glangetas et al., BMC Pulmonary Medicine, 2021
Solà et al., IEEE Engineering in Medicine and Biology Society, 2016