"Our mission is to provide easy-to-use and reliable AI-based solutions for the diagnosis, monitoring, and management of respiratory diseases."
"Our mission is to provide easy-to-use and reliable AI-based solutions for the diagnosis, monitoring and management of respiratory diseases."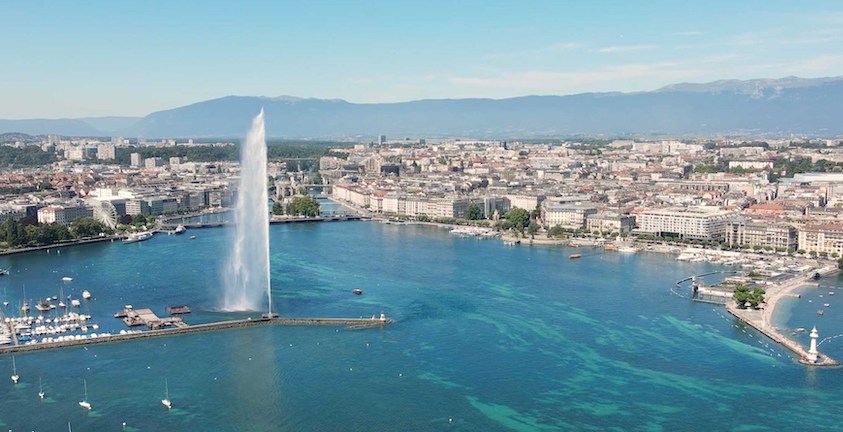 Onescope is a Swiss-based company that decentralizes the diagnosis and risk stratification of respiratory diseases with a revolutionary pocket-sized medical device powered by artificial intelligence.
The project has been initiated at the Geneva University Hospitals (HUG) by Prof. Alain Gervaix in 2018, with the goal to transform respiratory care. In collaboration with the Swiss Institute of Technology in Lausanne (EPFL) and the Engineer School of Geneva (HEPIA), a team of scientists, doctors, and entrepreneurs, came together to develop the first 3-in-1 medical device – combining a digital stethoscope, a pulse oximeter, and a thermometer – powered by AI, called Pneumoscope.
Respiratory diseases affect millions of people worldwide. The threat of emerging diseases with pandemic potential, like COVID-19, is increasing in the wake of climate change and globalization, highlighting the urgent need for greater responsiveness with decentralized care. 
Traditional diagnostic methods can be inaccessible, time-consuming, and costly, while human interpretation of lung sound auscultation is often uncertain and variable, leading to misdiagnoses and increased healthcare costs. To address these challenges, innovative solutions are required to streamline the diagnosis and management of respiratory diseases, empowering both patients and healthcare professionals to work towards improved health outcomes.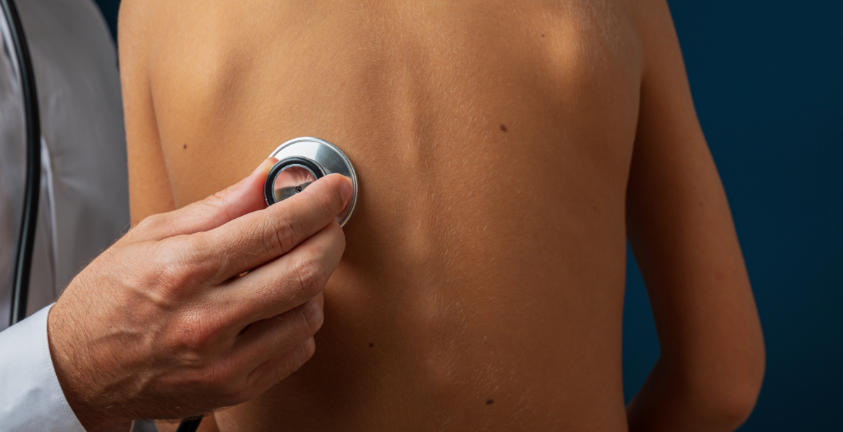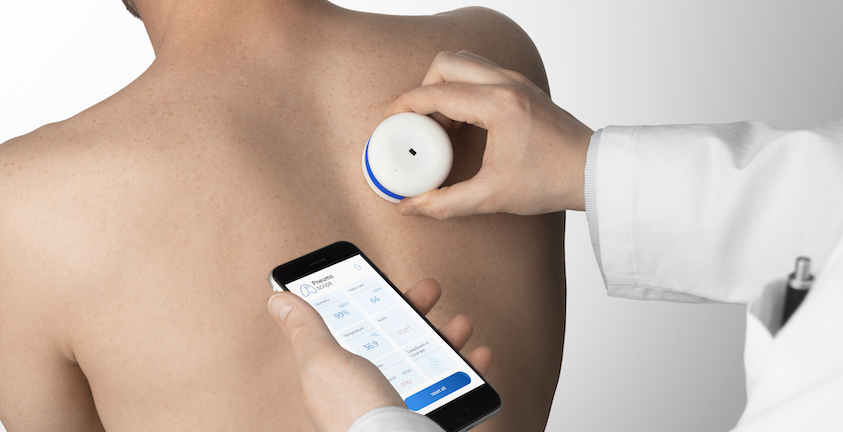 TRANSFORM RESPIRATORY CARE
Onescope's mission is to transform respiratory care with two primary objectives. 
First, we aim to democratize high-quality medicine in Low- and Middle-Income Countries (LMICs) by offering an affordable, easy-to-use, and portable solution, bridging the gap in respiratory disease diagnosis for underserved populations. 
Second, we focus on enhancing remote patient monitoring in high-income countries to improve patient outcomes and reduce healthcare costs associated with chronic respiratory diseases. Pneumoscope empowers healthcare professionals and patients with rapid pulmonary screenings, real-time analysis, and personalized care recommendations, facilitating proactive disease management and benefiting both patients and healthcare systems.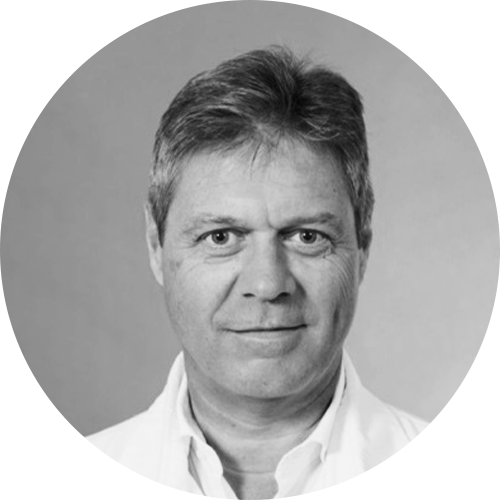 Prof. Alain Gervaix, M.D.